3 Mistakes to Avoid Losing Your Kids to CPS
by Carl Finer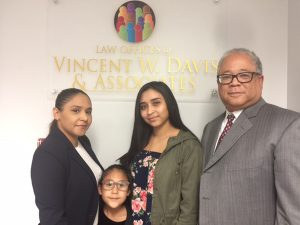 Last month, the Los Angeles County Board of Supervisors approved a $999,999 settlement with a mother whose two daughters were removed from her custody when their baby brother died.
Details from court documents describe how employees of the county's child protection agency removed the children and then forged documents to suggest the mother, from the Crenshaw/Adams neighborhood of Los Angeles, had voluntarily signed off on placing her children with the county.
The custody case was never brought before a judge at the county's Juvenile Dependency Court.
"This was legally in limbo the whole time," said Luke Jackson, the mother's attorney. "Usually there's an emergency hearing. This should have gone before a county court and had a judge's eyes on it."
KABC Interview
CCN Sunrise Interview